We've been around the world for over 5 years.

194 Craft House was founded by Thoai Bui, Khanh Ngo & Quy Truong in 2019 during a trip together.

We belong to the dynamic young generation, where we were born and raised in a traditional craft village from eco-friendly and sustainable materials such as recycled wood, bamboo, loofah, rattan, common water hyacinth, and so on.

From a young age, we have been exposed to and learned from our forefathers about making these products, however, we work very hard but cannot do economic work. There are many artisans with very good skills, but because they cannot develop the economy, they have to give up their passion for traditional crafts and do other things to make a living.

When we went to school and were exposed to innovation and civilization, I was determined to be responsible for the handmade products that my forefathers and the people in my village took care of making must be available to everyone who loves eco-friendly handicrafts, improving the quality of life of everyone in our village as well as contributing to environmental protection every day better, more sustainable development.
Our Commitment
Our sustainable products are versatile as wooden kitchen utensils, bath & beauty, and office accessories that can be used not only in the home living decor but also as decor items in your eco-living space and a unique gift idea for your loved ones on any occasion.

We hope, you, it's you, join hands, and accompany us to help craft people, develop traditional crafts from eco-friendly materials and sustainable materials, contributing to protecting the living environment for ourselves and our children.
Millions of personalized gifts purchased and delivered to customers around the world
Thank you for choosing to shop with 194 Craft House, this is an act of helping a small handmade business, as well as helping artisans in the world in making eco-friendly and sustainable products. Any feedback is welcomed. There is nothing happier for us than to see customers making the decision to shop with us. If there are any problems with our products, please let us know.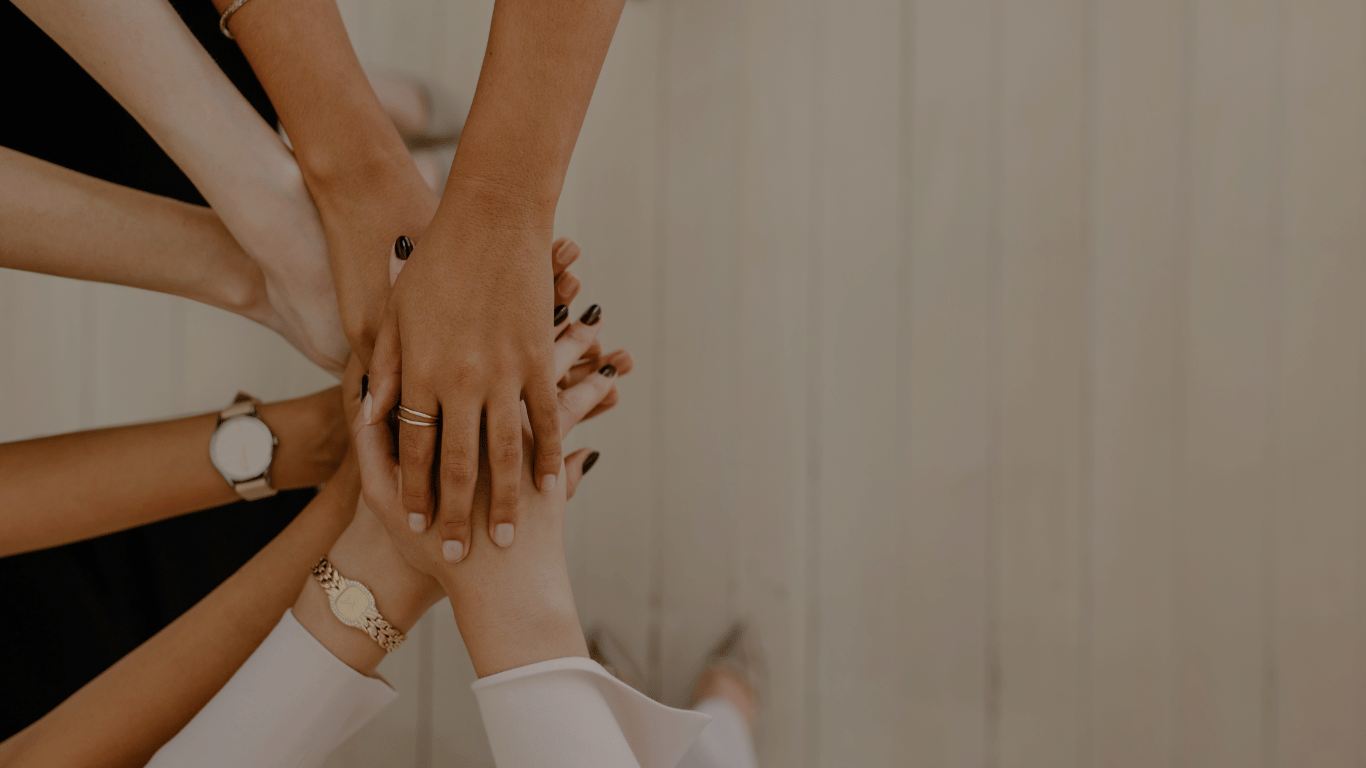 Contact Us
We'd love to work with you. Contact us now!!!
194 Craft House US Warehouse: 9107 General Grant ln, Saint Louis Missouri
Email: contact@194crafthouse.com
Phone: +3143 378 353
Complete the inquiry form below to drop us an email: